About
Texas Center for Border Economic and Enterprise Development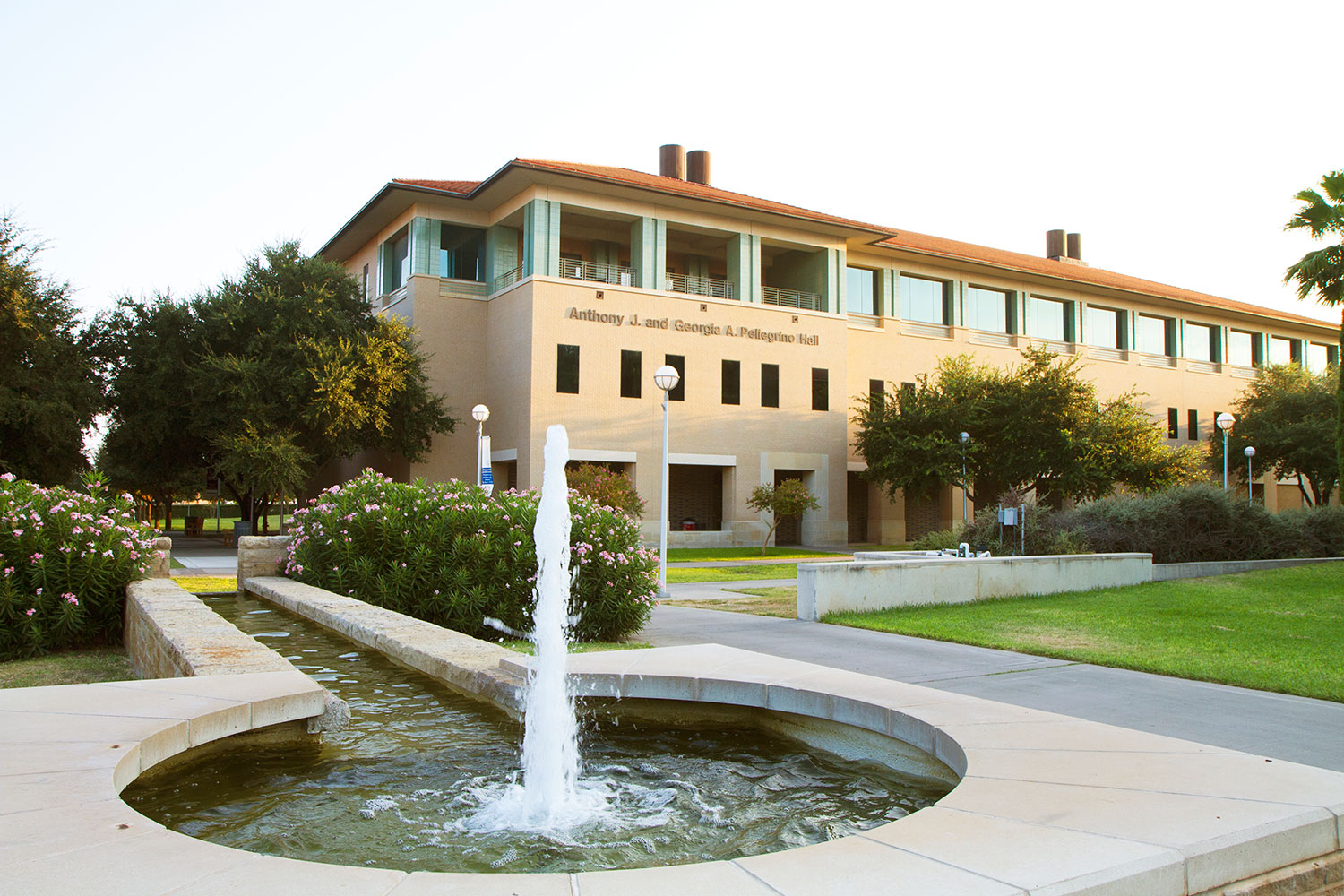 The Texas Legislature established the Texas Centers for Border Economic and Enterprise Development by an act passed by the 71st Legislature (1989). House Bill (HB) 2974 was approved on June 14, 1989 and became effective September 1, 1989, as a consortium between TAMIU, the University of Texas Pan-American and the University of Texas-El Paso.

Since 1989 the Texas Center for Border Economic and Enterprise Development of Texas A&M International University, provides leadership and support to Texas border communities in their socio-economic development efforts, including activities in the areas of business, education, health care, public administration, and the environment.

The Texas Center for Border Economic and Enterprise Development at TAMIU:
Develops and manages an economic data base concerning the Texas-Mexico border
Disseminates database information to public and private sector users in a useful format and on a timely basis.
Performs or assists in border and binational socio-economic development related research, planning, education, training, and technical assistance
Provides information and technical assistance to the university's researchers and students, and the border region's business community
Provides border-related economic statistics including international bridge crossing data
Cooperates with state agencies, so Texas-Mexico border economic needs are integrated and aligned with the state economic development plan
Mission
Provide support to private and public entities with research, knowledge, information, assistance and expertise in border and binational socio-economic development efforts.
Vision
The TCBEED will contribute to the socio-economic development of the greater Laredo area with research and data analysis that allows a better understanding of the U.S.-Mexico border.
Goals

Foster Research
Work closely with university colleges and departments to involve faculty and students in specific community-based activities designed to foster economic development and improved standards of living in the border region.

Support interdisciplinary border development related research and planning activities focused on meeting specific community needs and concerns. Publish and disseminate research results through special reports.

Develop Information
Maintain a U.S.-Mexico border database (statistical, text, and bibliographic) on development issues and trends, including social/demographic, business and economic, public finance, health, education, and the environment. Provide on-line access to the database via the Texas Center home page

Serve as a U.S. Census Bureau and Texas Department of Economic Development's Business and Industry Data Center affiliate office.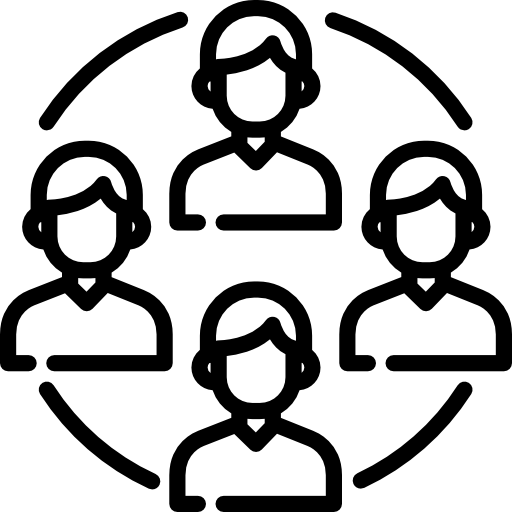 Community Involvement
Support border economic development through the provision of education, training, and technical assistance to industrial, commercial, and governmental entities

Foster self-sufficiency among the border region's limited resource population through promotion and support of self-employment and microenterprise activities
TCBEED Strategic Plan Aspirations
The TCBEED aspires to be the "go-to" place for reliable and timely data to assist local, regional, and binational economic development entities and projects
The TCBEED will seek to engage faculty of all TAMIU Colleges in research projects relevant to the socio-economic development of our city and border
The TCBEED will contribute to the development and success of all programs of the ARSSB and the OGI where it can be of assistance
The TCBEED will promote, coordinate, and facilitate cross-disciplinary activities with other on-campus and off-campus research units
The TCBEED will serve as liaison with local, regional, and binational socio-economic development agencies or entities
The TCBEED will advance research projects related to border socio-economic development, international trade, and long-term strategic and vision plans, among others
The TCBEED will go beyond Data management, and analysis, to include research activities that contribute to the creation of knowledge that could be used by public and private actors in their decision-making process